Finding, attracting, and retaining talent
People are what make businesses great. That's why we place such emphasis on identifying and selecting the very best people for your organisation.
Let's talk
Whether you need a carpenter for a residential scheme or site manager to lead on a commercial project, we have the industry knowledge and candidate network to provide you with people capable of making an impact from day one.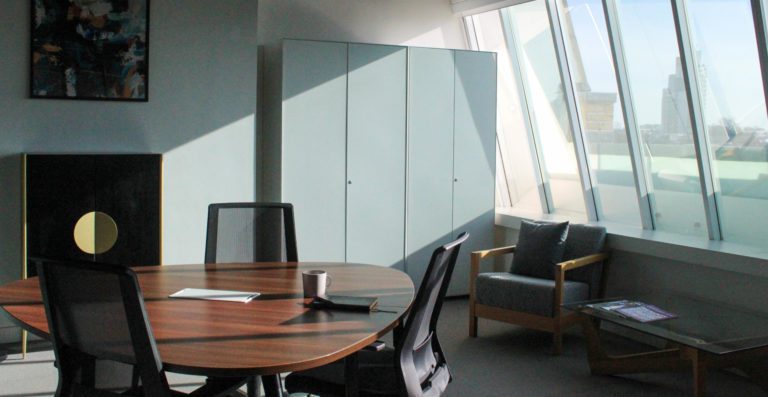 Every consultant works within their own specialism, which means we aren't just recruitment specialists, but sector specialists, too.
As a trusted recruitment partner to many of our clients, we provide permanent and temporary contingency recruitment (and headhunting), workforce planning, salary benchmarking, contract mobilisations, and a managed service provider (MSP) solution.
Contact Us
We provide talented candidates on a permanent, temporary, and interim basis to consultancies, leading service providers, and everything in between.
Utilising a database of immediately available and referenced candidates, a wide advertising reach, and a network of highly skilled passive candidates, our team of specialist consultants provide the people you need, when you need them.
Our Executive Search solution is tailored for those looking to hire senior professionals across the built environment. We work with discretion, confidentiality, and flexibility, to ensure you fill specialist skills gaps with people that truly add value and direction to your business.
Utilising our vast database, extensive network and industry experience, we conduct detailed candidate research, confidential and discreet approaches and use detailed candidate profile selection methods.
Working in partnership with your recruitment team, or managing the process, our contract mobilisation and campaign recruitment solutions are designed for organisations looking to high volumes of staff within a defined time period.
Taking on both recruitment and administrative burdens, we work in partnership with you. Our teams can manage any, or all, of the following; job descriptions, advertising and candidate selection, interviewing, referencing and eligibility checks, onboarding, workload scheduling and post-placement support.
We are only as good as the candidates we supply. That's why we have developed deep candidate networks in each of our specialisms.
We go beyond just using job boards to identify candidates; we immerse ourselves in the industries we work in, meaning we only ever supply suitable, skilled, eligible, and referenced candidates that will be a real asset to your business or project.
Let's talk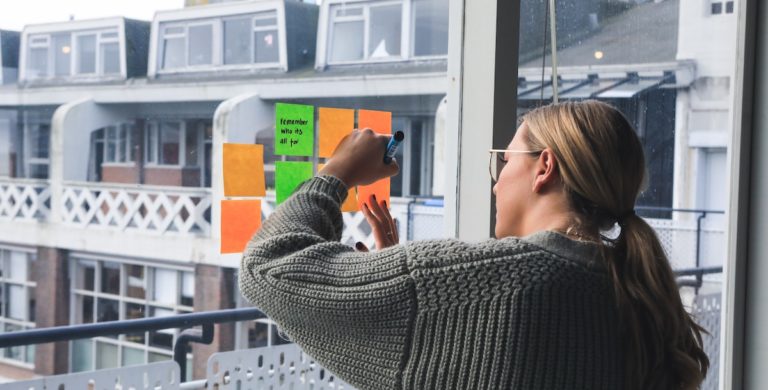 Accountable
At our heart, we take recruitment seriously. If we say we'll deliver, you can bet that's exactly what we will do.
Committed
Whether you are looking to find a new role, develop your career or build a team, we put your interests first.
Expert
We are experts in our sectors and all of our consultants have the knowledge, skills and experience to succeed.
Flexible
We tailor our services to suit your needs, including contingent, search, and mobilisation campaigns.
We provide a professional and flexible service tailored to your needs
We don't believe in a one-size-fits-all approach to recruitment – we'll work with you to provide the most suitable solution to your timescales and budget. Whether you need one person, or a whole project team, we provide skilled, fully referenced individuals quickly and cost effectively. People capable of making an immediate impact on your project and your organisation.
Get in touch